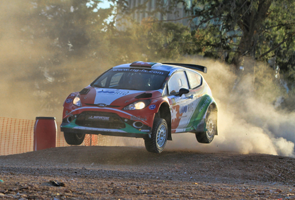 History
Jordan has become a regional centre of excellence for organising top-class motorsporting events which has included local, regional and international events for more than 60 years.
From humble beginnings through to trailblazing global events that have provided the world with...
Read more
About Jordan
Simply put, there is nowhere on earth like Jordan! Few countries can boast the variety of historical attractions that Jordan offers through the length and breadth of this adventurous Kingdom. Mix in an incredible climate for nine months of...
Read more
Mission & Objectives
Promoting Jordan to the world to raise its international profile and enhance its economic development through the vast world of motorsports.
Read more